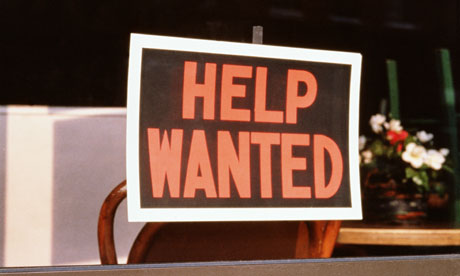 I believe every organization should always be on the lookout for talent. Especially if you are in professional services, in which your only resources are human resources, the "help wanted" sign should always be up. And, indeed, my firm takes resumes and conducts interviews all the time.
But sometimes you step up the recruitment efforts, and now is one of those times. We have three full-time positions that we are currently seeking candidates for: two research analyst positions and one director position. You can find the position descriptions
here
.
Having held both levels of positions during my time with the firm, I can say personally that they are fun, challenging, and rewarding. I hope that if you are interested, or know someone who is, you will take a look.