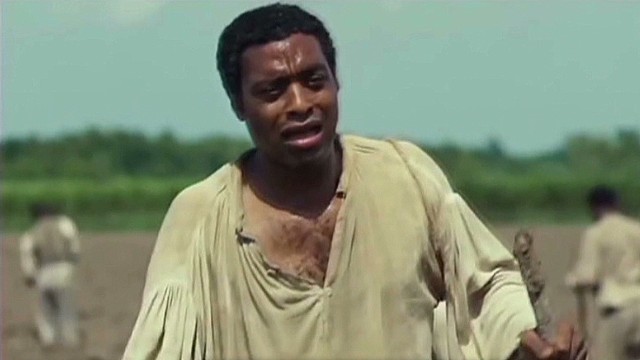 Here's an excerpt from a book I am reading now,
"
12 Years a Slave,"
by
Solomon Northup:
"Oh! how heavily the weight of slavery pressed upon me then. I must toil day after day, endure abuse and taunts and scoffs, sleep on the hard ground, live on the coarsest fare, and not only
this, but live the slave of a blood-seeking wretch, of whom I must stand henceforth in continued fear and dread. Why had I not died in my young years—before God had given me children to love and live for? What unhappiness and suffering and sorrow it would have prevented. I sighed for liberty;
but the bondman's chain was round me, and could not be shaken off. I could only gaze wistfully towards the North, and think of the thousands of miles that stretched between me and the soil of freedom, over which a black freeman may not pass."