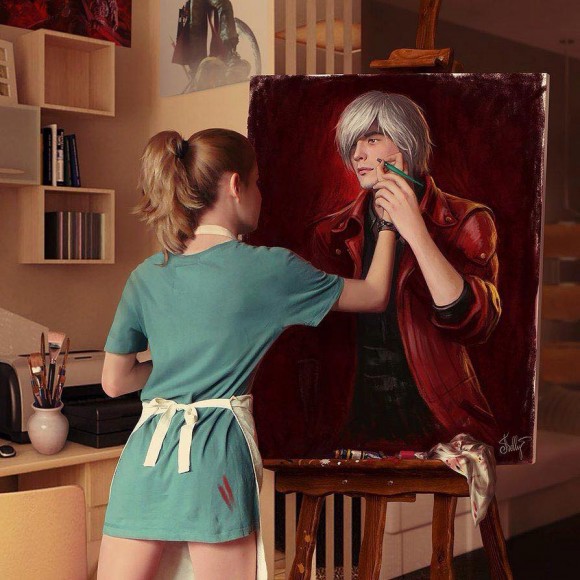 What I liked lately on the Internets:
151.1 If you've ever wanted to see ISIS's P&L, here it is
bit.ly/1jgkR0b
@voxdotcom
151.2 Asian-Americans need 140 SAT pts more than whites to get into a private university
econ.st/1QO2Dxh
@economist
151.3 Unwritten rules of baseball understood differently by different cultures/generations of players
es.pn/1M46eUg
@espn
151.4 Amazon Handmade lets you scale in some things (reach) but stay small in others (making)
nyti.ms/1QaQen2
@nytimes
151.5 US is the biggest export mkt for 32 nations (it was 44 in '94); China biggest for 43 (2 in '94)
econ.st/1VtOwyP
@economist
151.6 Cash windfall from casino profit share improved success factors for low-income kids
wapo.st/1VK7txb
@washingtonpost
151.7 Explain this illusion of the artist and her subject holding hands
bit.ly/1PlyPde
@moillusions
151.8 Can Bay Area give millennials what they want: diverse, affordable, & urbanist neighborhoods?
bit.ly/1R3bhIo
@nextcityorg
151.9 Can Seattle avoid losing its soul and becoming like San Francisco?
nyti.ms/1OoYHUL
@nytimes
151.10 Should ebooks try to feel more like real books?
bit.ly/1JHGhZ7
@aeonmag