Stuff I liked lately on the Internets: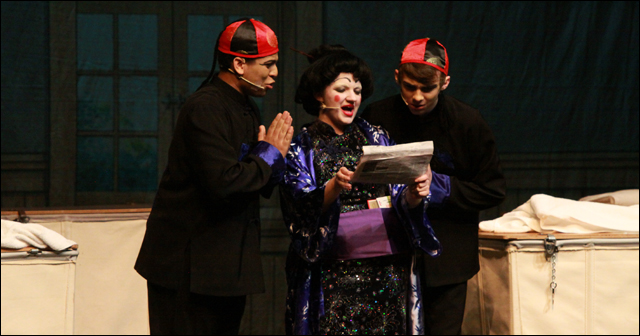 161.1 Forget "peak oil" - are we at "peak demand"?
econ.st/1MrMZoB
@economist
161.2 Are subsidies the solution to OR the cause of rising college tuition?
bit.ly/1OicCbu
@nberpubs ht: @margrev
161.3 Is the biggest cause of income inequality the fact that smart ppl only marry other smart ppl?
nyti.ms/1YWDadJ
@upshotnyt ht: @margrev
161.4 Does Chipotle prove that "natural" & "healthy" are trade-offs?
on.wsj.com/1Vp6hAP
@wsj
161.5 CAPA kids say no to racist musical "Thoroughly Modern Millie"
bit.ly/1RgNJCf
@phillymag ht: @angryasianman