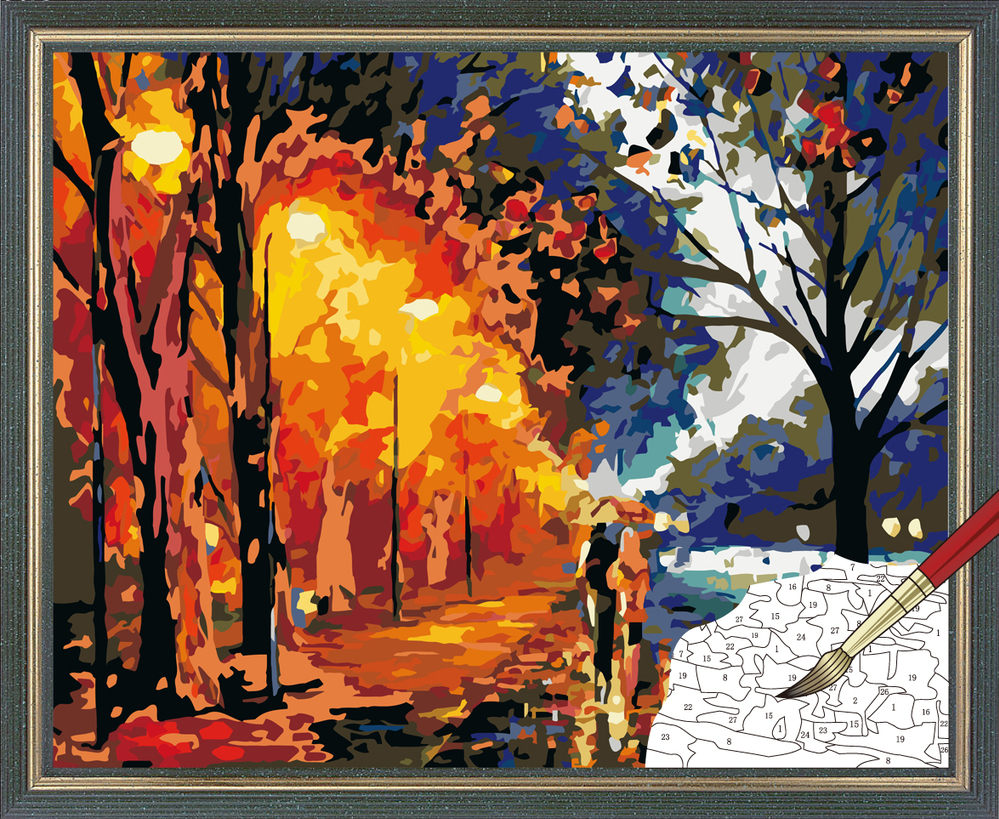 As has become my custom every three months, here's what I'm working on now at work. I won't repeat anything from last time that I happen to still be working on, and for confidentiality's sake I have to blur some of the details for some of these studies.
Assessing the financial feasibility of a proposed recreational area in New Jersey.
Doing a cost-benefit analysis of a proposed downtown revitalization in the South.
Quantifying the economic contributions of a specific subset of not-for-profit institutions in a big East Coast city.
Quantifying the public return on an investment in a major outdoor amenity in Philadelphia.
Estimating the economic and fiscal impact of a proposed hotel and residential development in the downtown area of a big East Coast city.
Articulating the economic gains associated with investing in supermarkets in under-resourced neighborhoods.
Conducting a financial feasibility study for a tourism destination's proposed new set of ticketed offerings.
Completing an employment impact study for a developer seeking funds from the US Citizenship and Immigration Services' EB-5 Immigrant Investor Program.
Completing a development impact statement for a developer seeking to build a new residential building in the Philadelphia suburbs.